It's July, again. It's now been a year since Magical Roads has come out. Time sure went fast.
But, people who follow my blog know what July is all about,
SMASHWORDS SALE
! Something I don't think I've missed since I started this blog 3 year ago. Just because it's awesome!
RULES:
- Books can change in price throughout the month, some people might only participate in this sale a part of a month. I don't have any influence on this.
- Books can be added to or taken out of the sale at any point.
- The links to the books don't work on their own, you need to add the code to the shopping cart when you pay for the books. When you click the update button it will automatically jump to the right price.
What do the codes mean:
SW100
= 100% off (aka FREE)
SSW75
= 75% off
SSW50
= 50% off
SSW25
= 25% off
Here are the books, listed in the order I add them as to not confuse people who keep checking back.
Kia Zi Shiru:
gay, Young Adult, Fantasy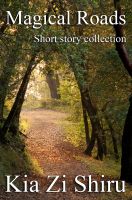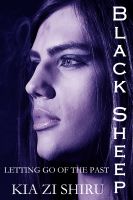 SW100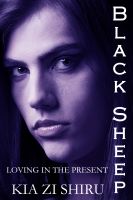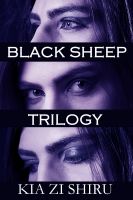 SSW50
Simon Haynes:
Science Fiction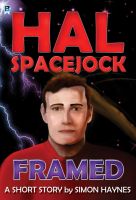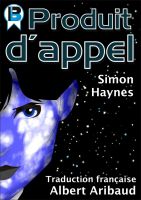 SW100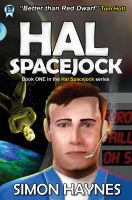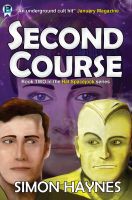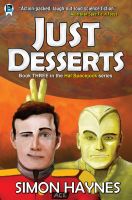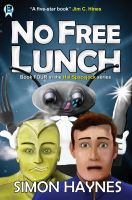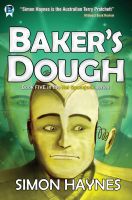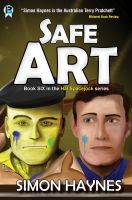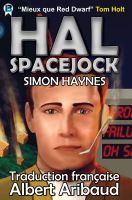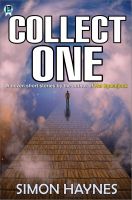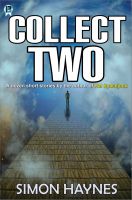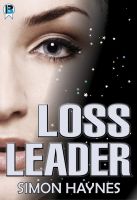 SSW50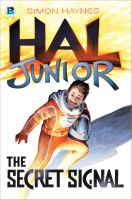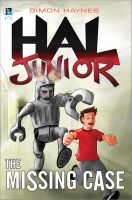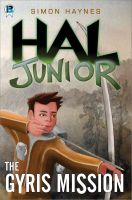 SSW50
Amy Keeley:
Fantasy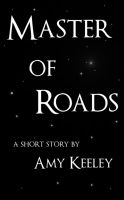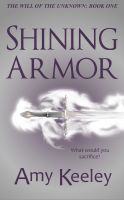 SW100

until 6th of July James + Andrea Brokaw:

Humor, Young Adult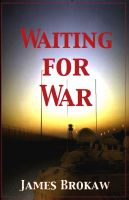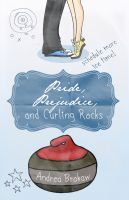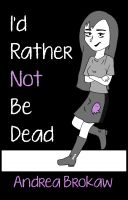 SSW50
Norman Crane:
Western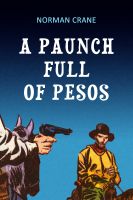 SSW50
Jill H. O'Bones:
Fantasy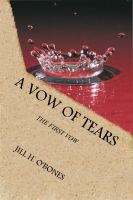 Already free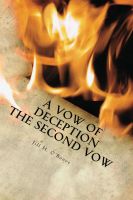 SW100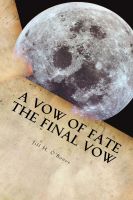 SSW50
Brenda Cothern:
gay, erotica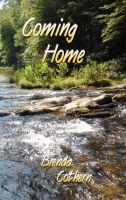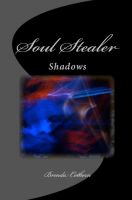 SW100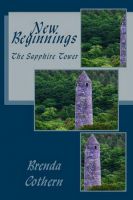 SSW75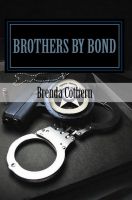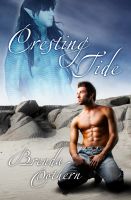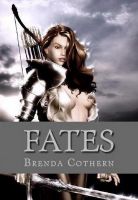 SSW50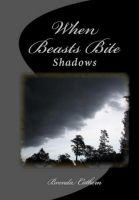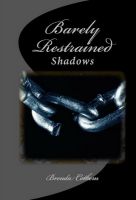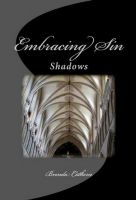 SSW25
A.H. Pellett:
Romance, Thriller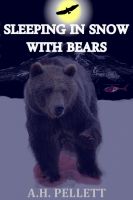 SSW50
Katie Salidas:
Fantasy, Romance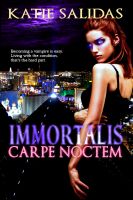 Already free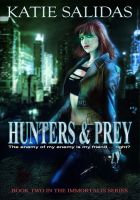 SW100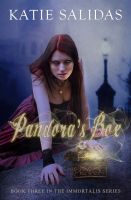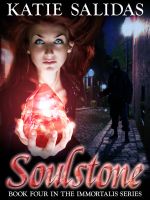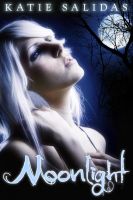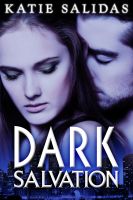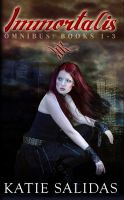 SSW50
That is what I've got right now. New ones will be added. You can always message me or otherwise contact me to be added to this list.
Read on!
Kia